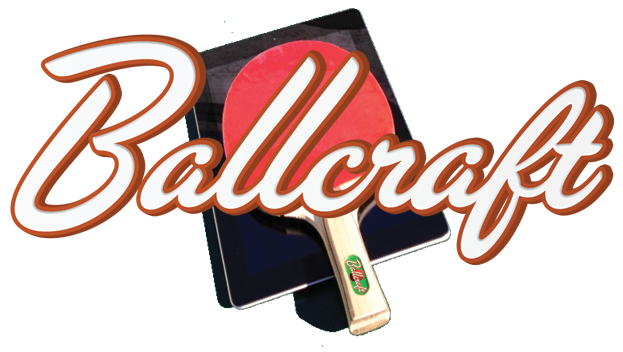 With unique game dynamics and multi-player competitions, Ballcraft games offer an immersive experience that both energizes and entertains.
Our first two titles Table Tennis and Air Hockey were released to critical acclaim as game changers in the handheld game industry. And these are just the first in a series of player experiences that leverage our patent pending technology that makes you feel like you're actually in the game (together with the excitement and sweat!)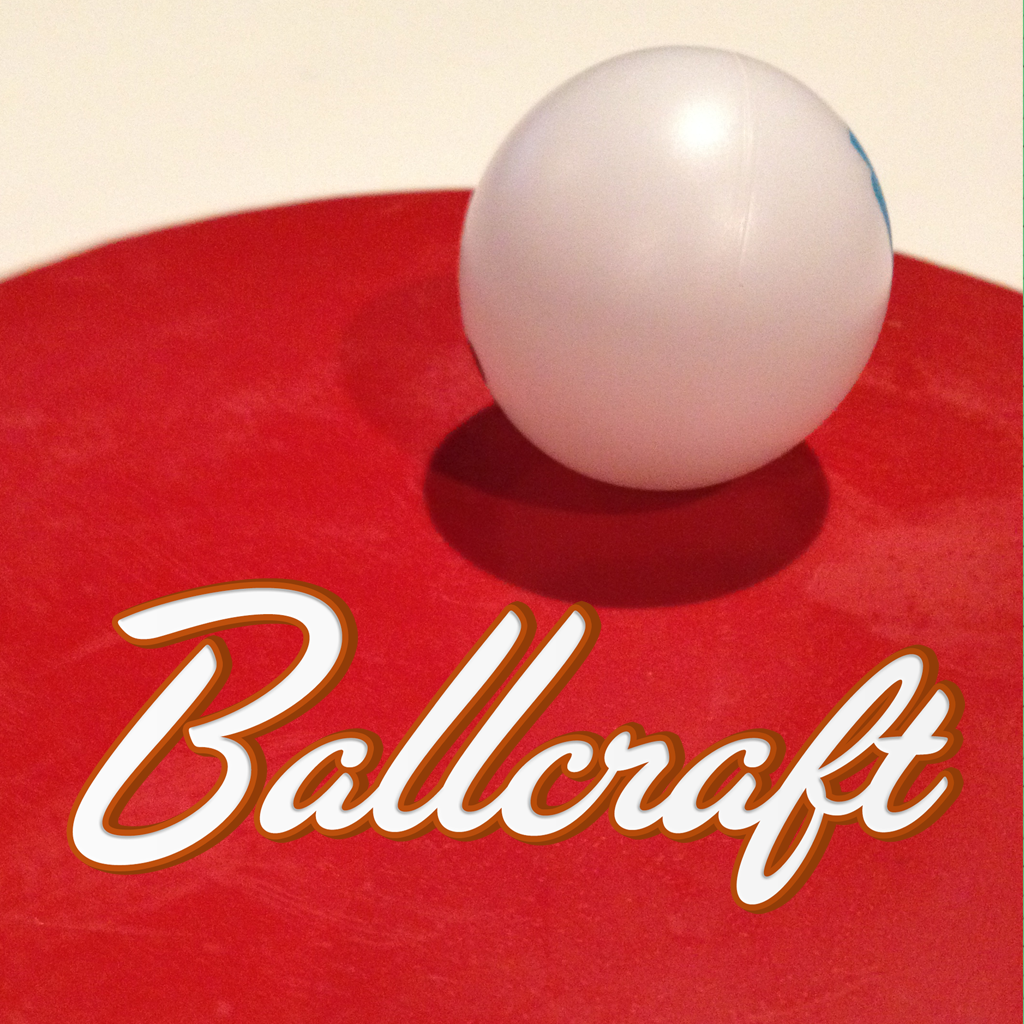 Check out Table Tennis where you bring the action into the palm of your hand and play Table Tennis in real time with anyone from anywhere.
Play Anyone Anywhere In Real Time 1 on 1, or Join a 4, 8 or 16 person tournament and have fun with friends or people worldwide.
Do you have what it takes to master Table Tennis and get ranked worldwide?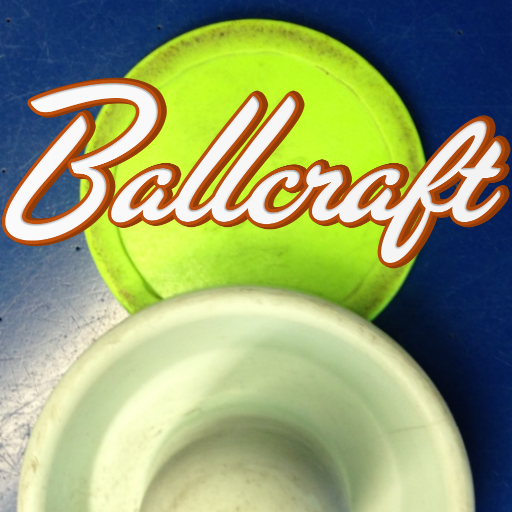 If you're more into the classic game of Air Hockey, you won't be disappointed by our latest game. Bring the arcade into the palm of your hand and play air hockey like you've never played before, with your phone as the mallet.
Tilt to move, twist to pan, and stroke to hit, it's intuitive and challenging to master, just like the real thing!
Do you have what it takes to be the world champion Air Hockey master?